What Lefkada really tastes like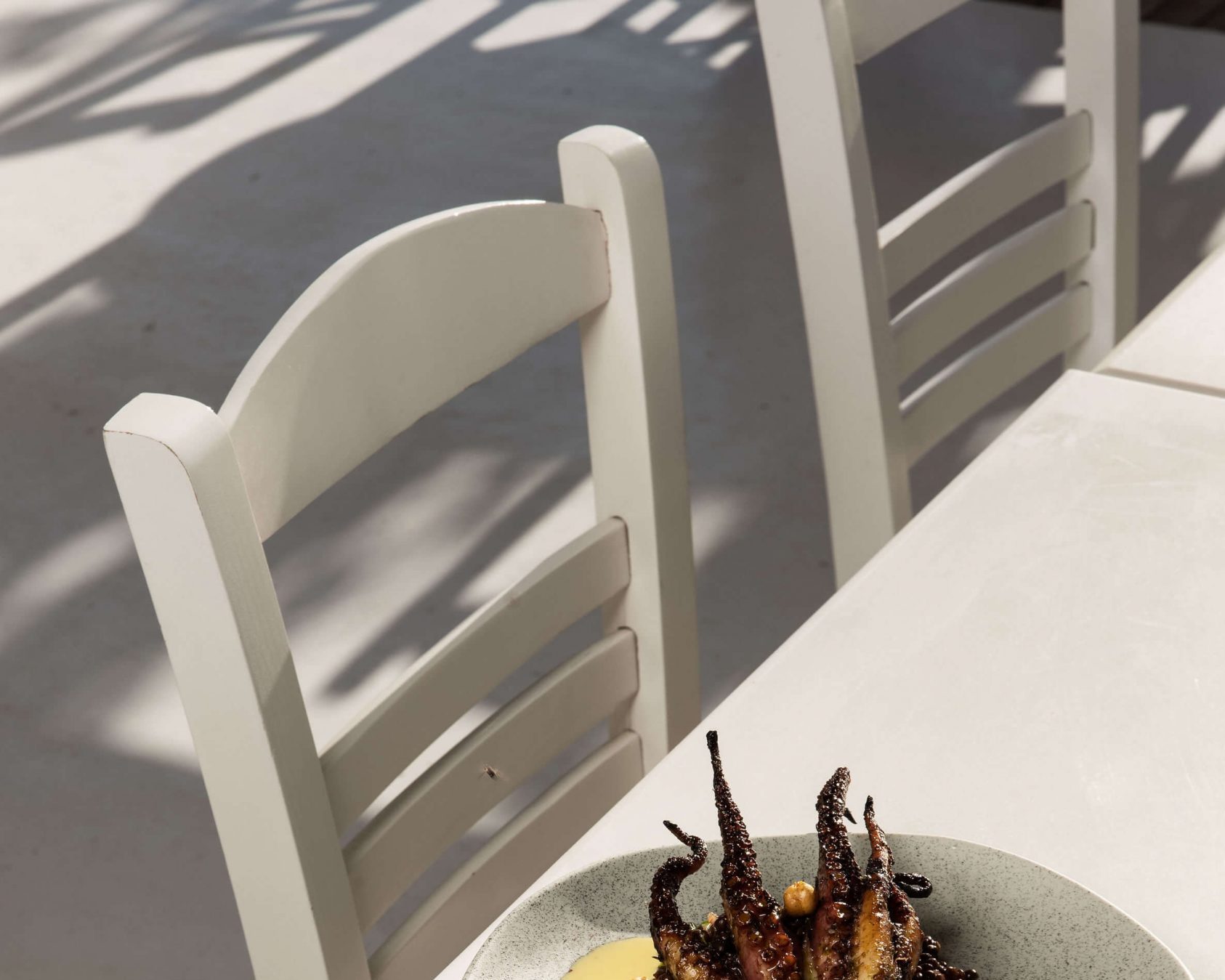 Welcome to Monato
Monato restaurant is located at the Kathisma beach famous for its unique sunset. This is a sophisticated and modern decorated restaurant in complete harmony with its surroundings environment.
Enjoy delicious dishes and a coffee or drink, accompanied by the spectacular views of the Ionian Sea at any time of day.
Read More
What Lefkada
really tastes like
Fresh and pure ingredients come from Lefkada's fertile land and abundant sea. Each dish is created and inspired by these ingredients. We cooperate with local producers who put love, passion and expertise into their work. To ensure that we offer the real taste of the island on a plate in front of you.
Read More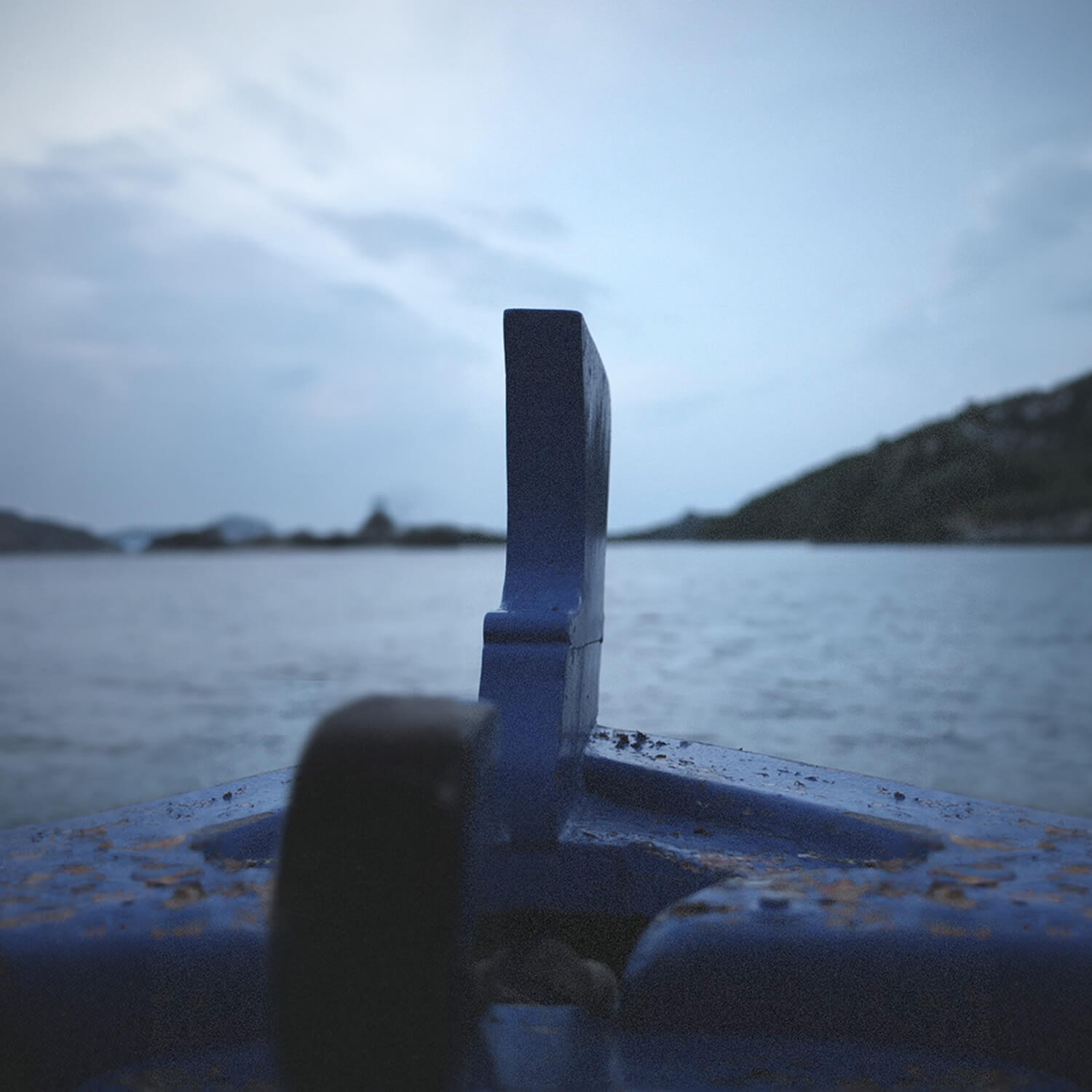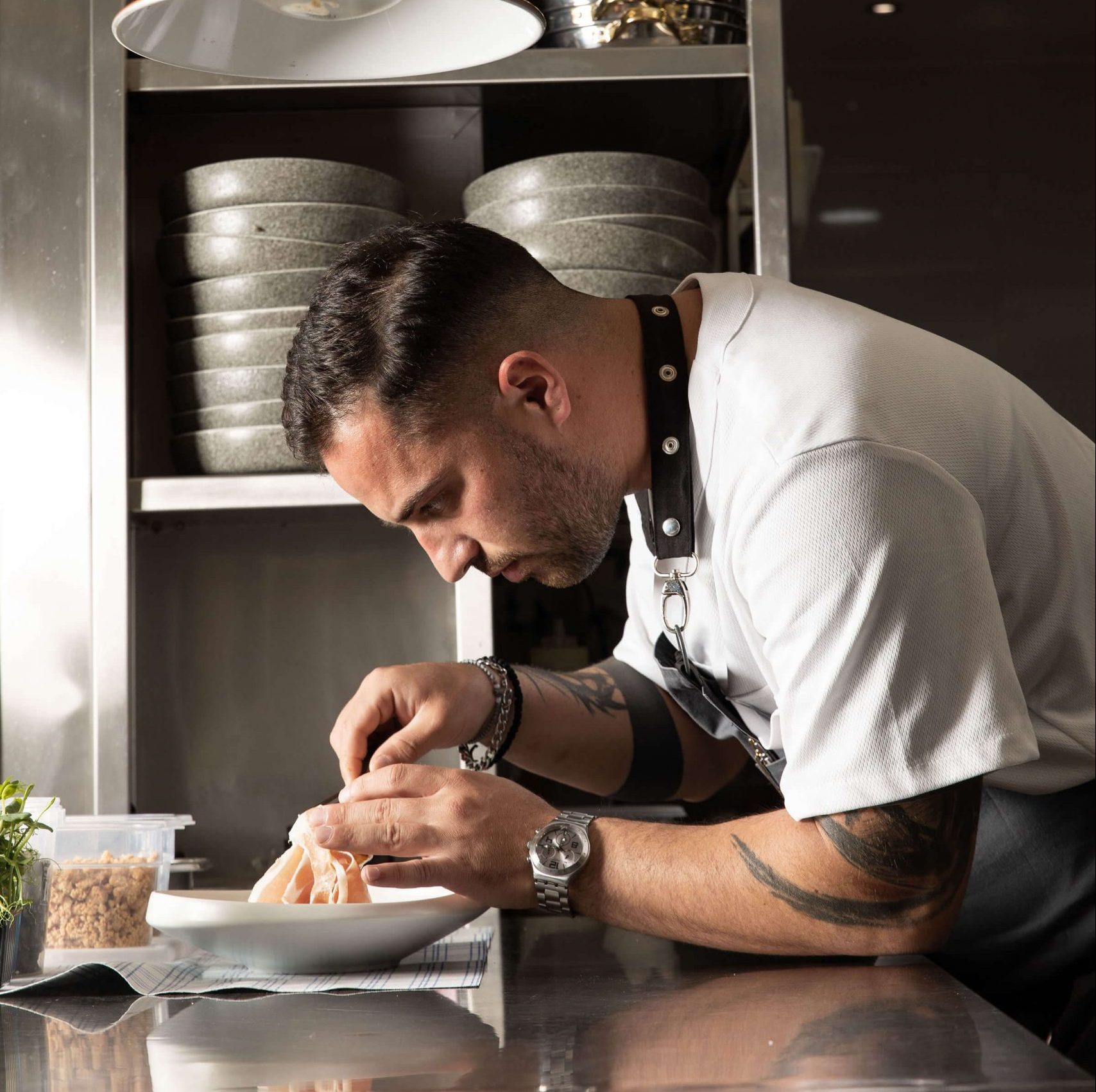 The chef
Introduction to Greek traditional cuisine, with a combination of Mediterranean flavors and modern gastronomy techniques. Our goal is to indulge you with the traditional Greek cuisine of our island and our country, giving our unique flair to our recipes and ingredients from all over the Mediterranean sea
Theodore Tzavaras / chef monato da ĝusto
Read More