History
The restaurant Monato, is placed in front of the magnificent Kathisma beach which is famous for its magnificent sunset. The restaurant is opened recently, in July 2011. It is about a sophisticated and modern decor, harmonious with the surrounding environment, proposed new tasty menu from the New Greek Cuisine, which is building on tradition and inspired by contemporary creative trends, launches a new chapter in our rich food tradition.
The restaurant Monato promises culinary delights in a very good price – quality ratio. Enjoy delicious meals and coffee or a drink, accompanied with spectacular views of the Ionian Sea at any time of day.The facilities of the restaurant Monato, provides sunbeds on the beach, serving drinks and meals, parking, mini-markets (newspapers, cigarettes etc.), modern toilets, showers and changing rooms.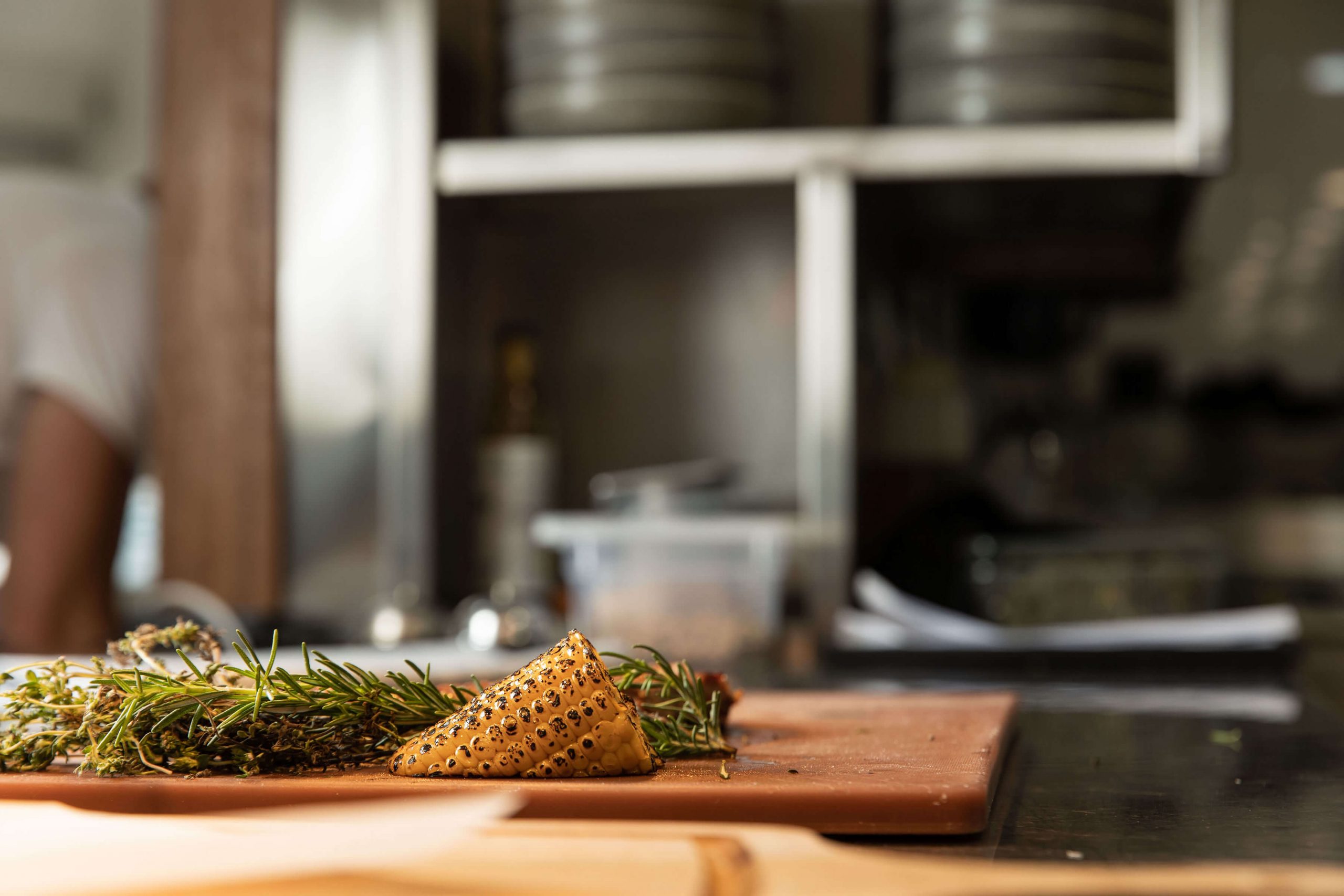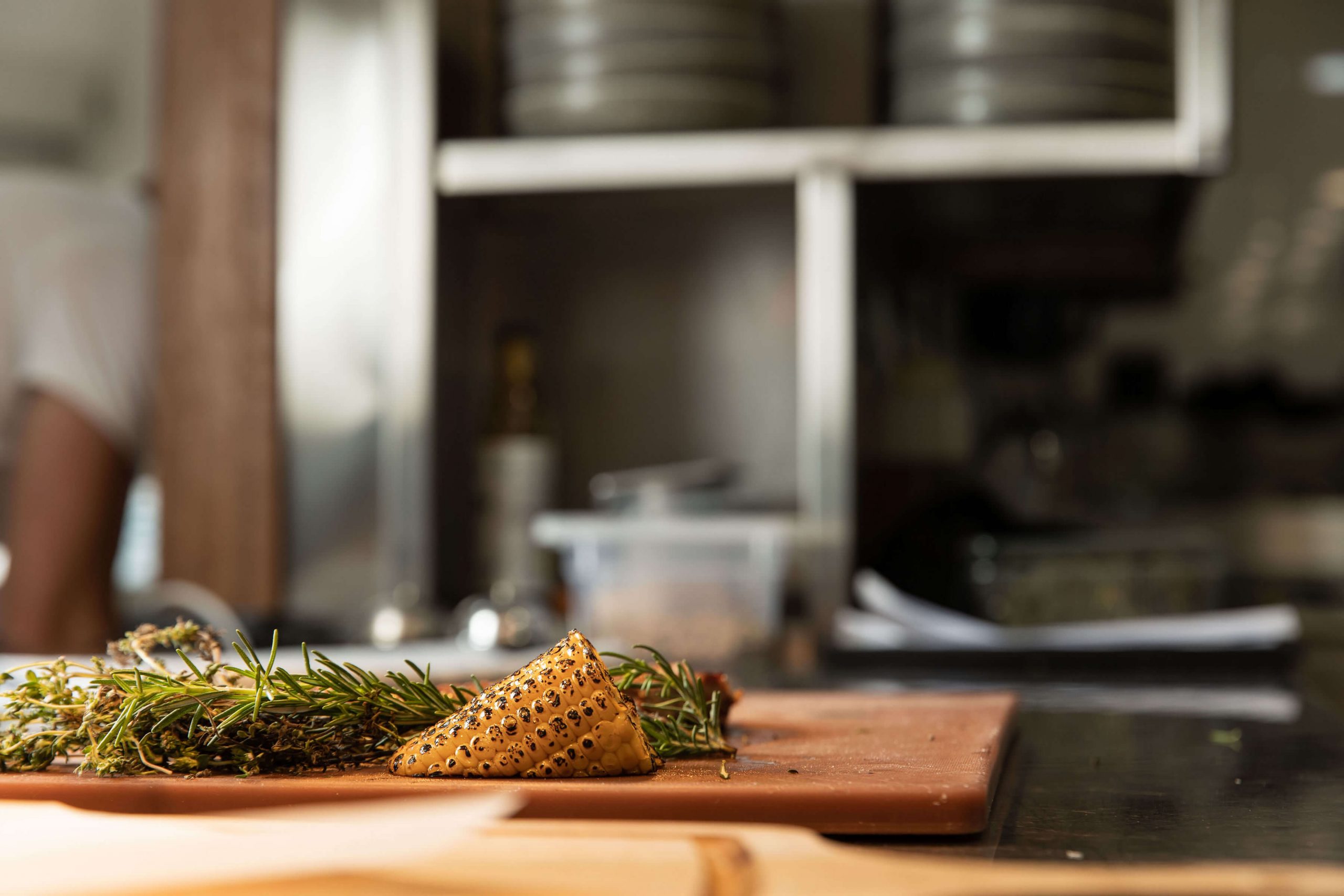 Kathisma Beach
Kathisma beach is 16 km from the town of Lefkas and 1km from the village of Agios Nikitas.
It is a white sandy beach with 1.500m length and 60m width that lies on the base of a hill(300m height) and it is the best organized beach of the island. In this beautiful blue beach you can enjoy swimming in crystal waters.
This spot is being used by the paragliding athletes. Organised hotels with panoramic sea view offer their hospitality and everything moves in a holiday rhythm.
Kathisma Beach is a beautiful white beach with fine sand, 1.500m. long and 60m. wide at the foot of a hill 1.300m. high. Here, we are free to enjoy refreshing soft drinks, iced coffees, fabulous cocktails, snacks, filling club sandwiches and endless shots to the sound of the intoxicating music.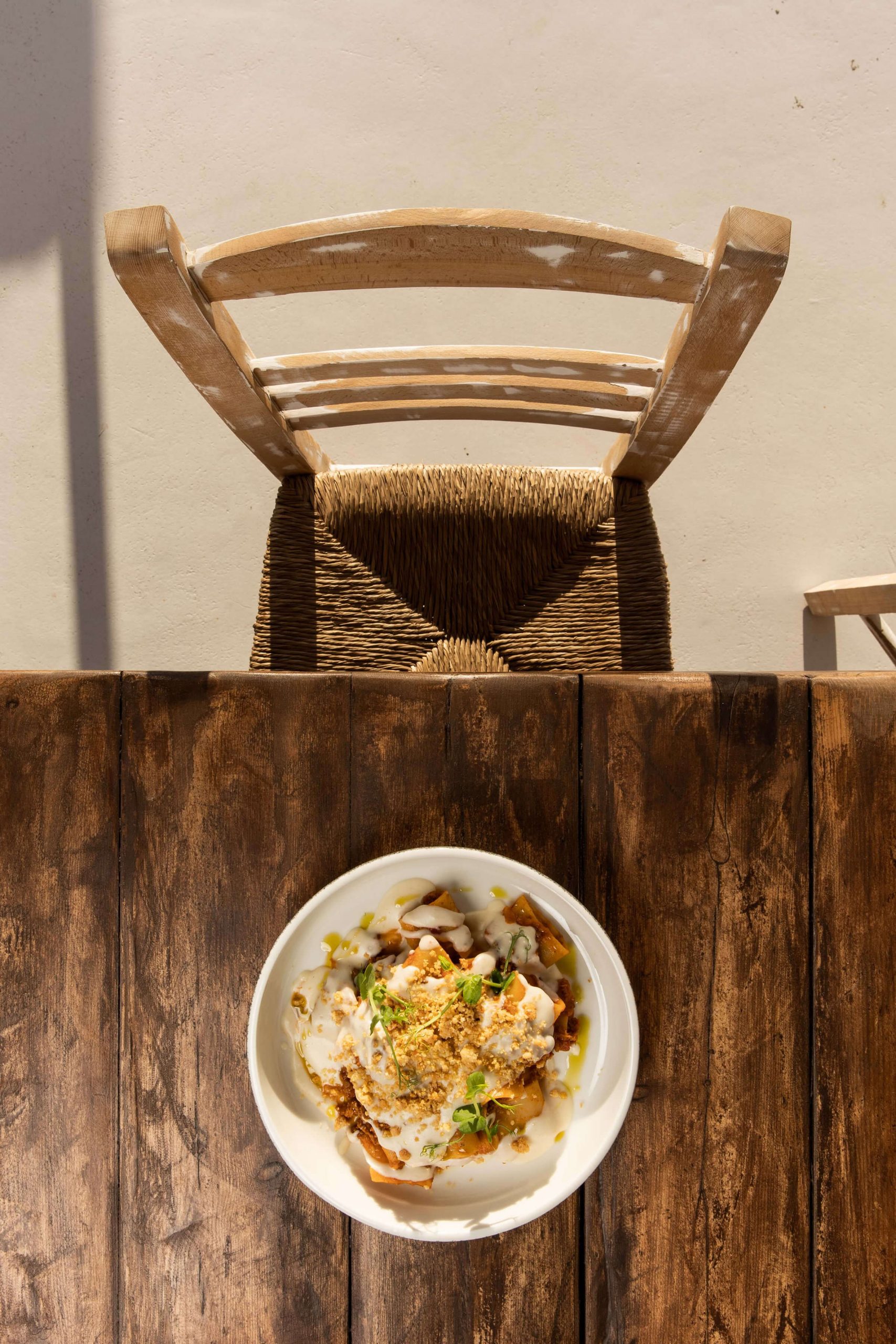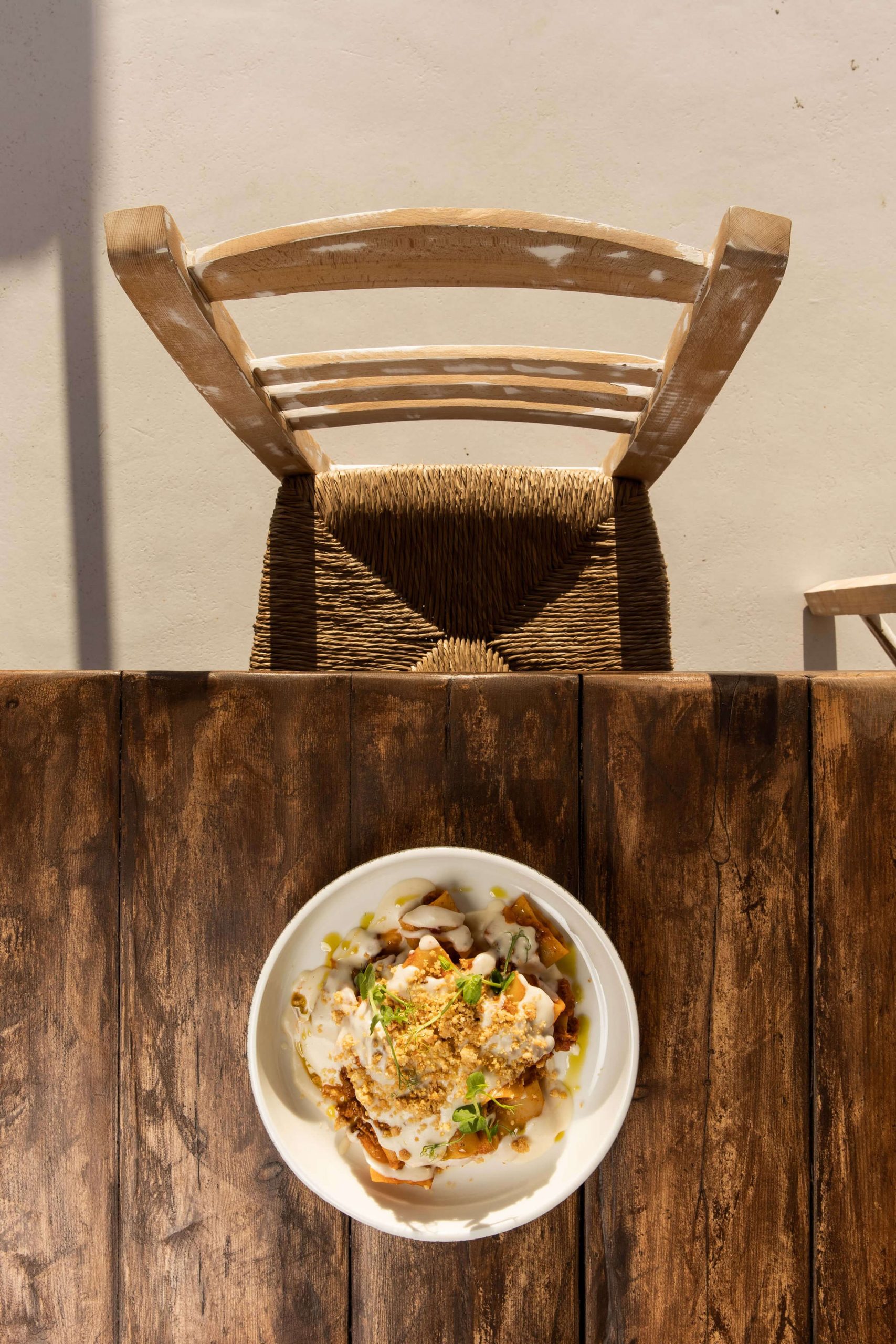 Photo Gallery